Edwards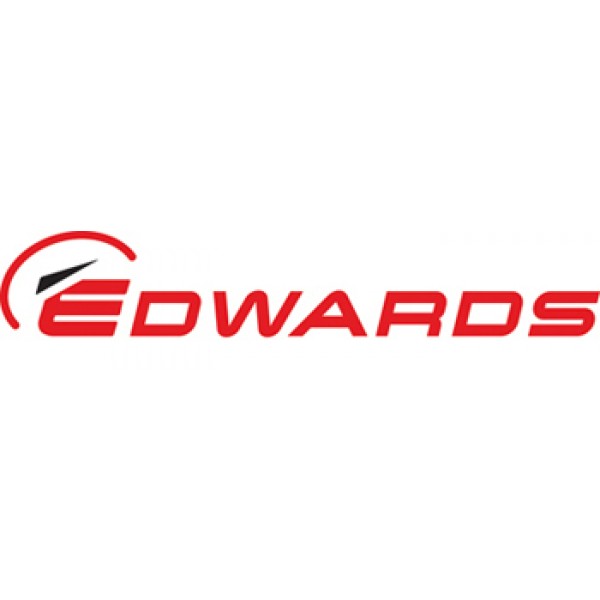 is a leading developer and manufacturer of sophisticated vacuum products, abatement systems and related value-added services. These are integral to manufacturing processes for semiconductors, flat panel displays, LEDs and solar cells; are used within an increasingly diverse range of industrial processes including power, glass and other coating applications, steel and other metallurgy, pharmaceutical and chemical; and for both scientific instruments and a wide range of R&D applications. We are seeking a Intellectual Property Counsel (US Attorney) - Physics/Engineering/Chemical Engineering.
This is a unique opportunity to work in-house for an innovation focused company that is the global leader in its field.
The Role – the Candidate will:
• Be a talented US qualified attorney. This role is based in the UK to support our engineering and commercial projects.
• Take responsibility to support Edwards research and development of innovative vacuum and abatement technologies.
• Provide IP support for development teams and research project teams across several technical areas and from conception to production.
• Provide IP counselling and education.
• Advise internal clients about securing appropriate US IP protection and preparing and filing patent applications.
• Ensure that patentable inventions are recognised and protected.
• Draft, file and prosecute US patent applications and manage global outside counsel to support portfolio activities.
• Assist in IP agreement work.
• Carry out Freedom to Operate analysis.
• Advise and manage contentious issues such as Infringement & Validity and Oppositions/ Appeals.
• Closing date for applications is Monday 26th August 2013.
The Candidate will:
• Possess an excellent first degree in a relevant physics, engineering or chemical engineering science discipline. A PhD would be advantageous.
• Be a qualified US Patent Attorney with proven success working 'in-house'.
• Be highly motivated and proactive with the drive and determination to assist in the development of Edwards patent portfolios and IP assets.
• Have excellent 'client facing' skills.
• Be confident, motivated and enthusiastic.
Contact:
Please contact Marlow IP Recruitment Ltd on either +44 (0)1423 522838 or +44 (0)203 0512123 or alternatively email your CV to Graham Marlow, Managing Director or Sophie Caygill, Head of Research quoting reference number 1981; graham@marlowiprecruit.com or sophie@marlowiprecruit.com
All third party applications will be forwarded to Marlow IP Recruitment for assessment.
Additional Info:
Employer Type: Large Corporation
Job Location: Crawley (near London), United Kingdom
With 3200 employees located in over 30 countries and dedicated to providing innovative vacuum technologies at the highest levels of service to their customers around the world; Intellectual Property (IP) is highly valued as a key component in 'adding commercial value'. With two global teams – one focusing on the semiconductor industry and the other on the many general vacuum industries, Edwards is built around its customers.
Edwards has a substantial patent portfolio, spanning all aspects of vacuum science and abatement. It is a measure of the success of their on-going multi-million dollar investment in R&D that Edwards currently holds more than 1,700 live patent cases related to vacuum and abatement technologies and the portfolio is growing. These technologies require IP support and advice to ensure that Edwards achieves their commercial goals and objectives. As an IP Counsel you will be entrusted to 'make a difference'.