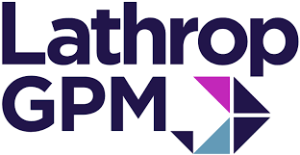 Lathrop GPM, a large law firm, is seeking an Experienced Life Science Patent Associate, Technical Specialist or Patent Agent to work in Chicago, IL.
Roles and Responsibilities:
At least two years of previous experience in patent prosecution and a graduate degree are preferred. Candidates should have excellent academic credentials, strong writing and communication skills, practical critical-thinking skills, and the desire and ability to work across various technologies.
Apply online at:
https://www.lathropgpm.com/careers.html
Candidates should include a resume, transcript, and writing samples
Additional Info
Employer Type: Law Firm
Job Location: Chicago, Illinois