The SUCCESS ACT has been joined together with the USPTO FEES Act in the recently introduced H.R. 6758. The focus of the proposal centers around the stated Sense of Congress:
It is the sense of Congress that the United States has the responsibility to work with the private sector to close the gap in the number of patents applied for and obtained by women and minorities to harness the maximum innovative potential and continue to promote United States leadership in the global economy.
The basics of SUCCESS are buried in its acronym: Study of Underrepresented Classes Chasing Engineering and Science Success.  The proposal would order the USPTO to provide a report to congress on patents applied for and obtained: (1) by women and minorities, and (2) by small businesses owned by women and minorities.  The USPTO would also be directed to provide recommendations for promoting both patenting and entrepreneurship among these under-represented groups.
The Bill also includes the 8-year extension of USPTO Fee Setting Authority previously mentioned on Patently-O in the form of the USPTO FEES Act.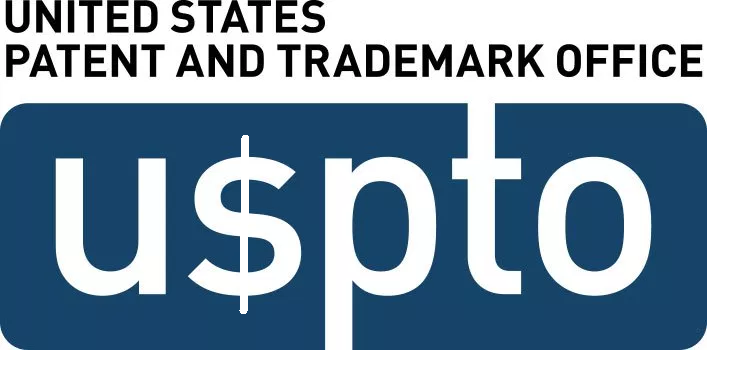 This Bill is not controversial– but nothing is easy in Congress.