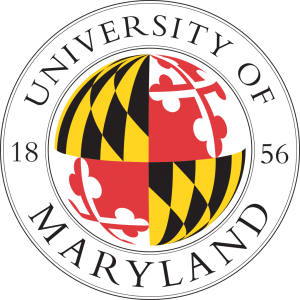 The Office of Research and Development at the University of Maryland has an opening for a Senior Intellectual Property Officer in the Office of Technology Transfer to function as a senior member of an interdisciplinary team that assures the University optimizes and protects its intellectual property assets. The Senior IP Officer will manage the University's intellectual property portfolio, with particular emphasis on securing and protecting patents for inventions and discoveries that have potential market value. This position evaluates scientific invention disclosures, conducts research, analysis and documentation of related patents, and writes patent applications. The ideal candidate will foster and promote relationships between faculty researchers and Technology Commercialization.
Essential Functions
Manage the University's patent portfolio; including preparing patent applications in compliance with U.S. patent law. Keeps abreast of policy and practice changes.
Evaluate invention disclosures for patentability and/or commercial viability.
Review disclosures with inventors. Resolves inventorship issues.
Research and document scientific and patent law rationale for the University of Maryland Baltimore's inventions.
Interface with the University of Maryland Baltimore and the technology offices at university and corporate research partners. Works with faculty and staff in order to educate them on ways to protect intellectual property.
Work as a liaison for medical device and software based projects.
Investigate and implement new strategies to bring device based technologies to market.
Identify processes and recommend improvements.
Contact
Apply online by visiting this link (which has full description and requirements): https://www.healthcaresource.com/umbaltimore/index.cfm?fuseaction=search.jobDetails&template=dsp_job_details.cfm&cJobId=225606. Or, email rebecca.greenwell@umaryland.edu.
Additional Info
Employer Type: Education
Job Location: Baltimore, Maryland