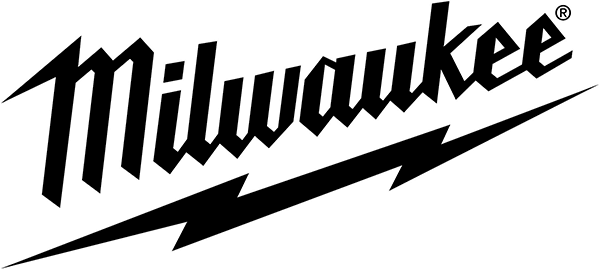 Milwaukee Tool has an opportunity for a Patent Attorney.  We are looking for someone with an engineering background to provide counsel to all levels within Engineering and Marketing during the New Product Development process. We need a Patent Attorney that likes working in a fast pace environment and has strong leadership and communication skills.
This individual will be responsible for the patent portfolio and new product risk mitigation for various Business Units within Milwaukee Tool.
Duties and Responsibilities
Provide advice to the Business Units leaders regarding patentability and infringement risk for new product developments.
Elevate, develop and implement patent filing and searching strategies for new products in development.
Partner with engineering and marketing personnel to identify necessary clearance searches, produce intellectual property disclosures and draft technical disclosures as needed.
Serve as a liaison between in-house engineering and marketing teams, global subsidiaries and parent company, and outside counsel.
Counsel and coach engineering and marketing personnel regarding patent issues.
Present patent risks and updates for new projects to management in clear and concise manner.
Participate in reoccurring new product development meetings to stay informed on the latest design direction.
Counsel engineering and marketing personnel regarding design-around options with assistance from outside counsel.
Conduct patent searches and assist with analysis of search results.
Monitor competitor portfolios and products for both offensive and defensive litigation positions.
Chair and prepare necessary materials for IP Review Committee for respective Business Units.
Chair and participate in brainstorming sessions.
Prepare and file patent applications (typically provisional patent applications).
Assist with IP-related litigation.
Education and Experience Requirements
JD degree
Bachelor's degree in Engineering or educational equivalent (mechanical or electrical engineering preferred) required.
Member of Wisconsin State Bar or licensed to practice law in at least one state.
Licensed to practice before the United States Patent & Trademark Office (Registered Patent Agent) required.
Minimum 3 years experience in patent preparation and prosecution (law firm or corporate legal department experience preferred).
Strong communication skills and critical thinking, excellent writing skills, great attention to technical and administrative detail, self-motivated, desire and ability to excel in a fast-paced environment.
Full benefit package effective first day of hire. Includes health, dental, vision, 401k with employer match, employer paid life and disability insurance, vacation, holidays and on-site fitness facility open 24/7 available to all employees and spouses.
Contact
To apply, please email Rick Worzala at: rick.worzala@milwaukeetool.com.
Additional Info
Employer Type: Large Corporation
Job Location: Brookfield, Wisconsin