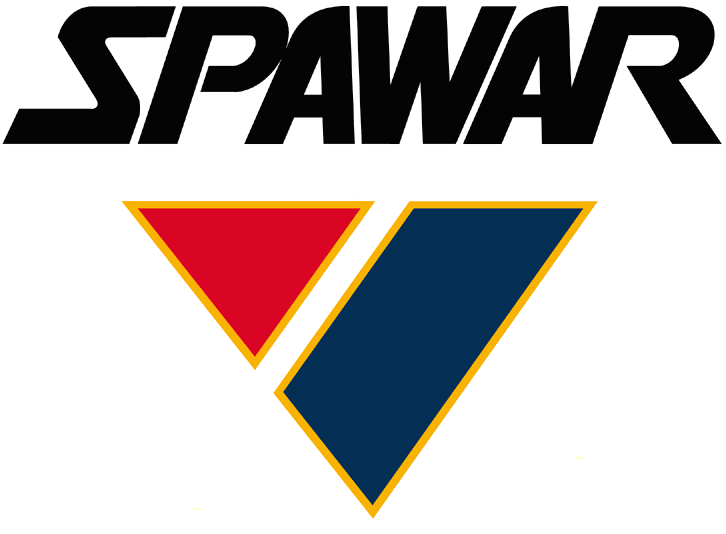 The Space and Naval Warfare (SPAWAR) Systems Center Pacific (a U.S. Navy research lab) is seeking an entry level patent attorney to prepare and prosecute patent applications in the fields of command, control, communications, computers, intelligence, surveillance, and reconnaissance (C4ISR). Recent bar takers are encouraged to apply.  No experience is necessary. However, candidates must have, among other requirements, a law degree from an ABA accredited law school and be eligible to practice before the United States Patent and Trademark Office.
SALARY RANGE:
$63,707.00 to $99,273.00 / Per Year
OPEN PERIOD:
Thursday, 8 October 2015 to Saturday, 7 November 2015
SERIES & GRADE:
NO-1222-04
POSITION INFORMATION:
Full Time - Excepted Service Permanent
DUTY LOCATION:
2 vacancies in the following location:
SPAWAR Systems Center Pacific, San Diego, Calif.
WHO MAY APPLY:
United States Citizens
SECURITY CLEARANCE:
Must qualify for Secret Clearance.
SUPERVISORY STATUS:
No
Thank you for your interest in the Department of the Navy's (DON) Office of the General Counsel (OGC). We offer rewarding opportunities to practice law within the Navy legal community.
OGC consists of over 700 civilian attorneys, including over 50 intellectual property attorneys located throughout the United States and overseas and includes multiple grade levels. Approximately 300 attorneys are located in Washington D.C.; the remaining attorneys are located in 95 field offices throughout the country and abroad. Interested applicants should apply following the specific instructions below.
OGC provides advice to the various components and activities that make up the Department of the Navy by offices attached to those components. Civilian Navy OGC attorneys help clients address legal concerns in virtually every area of the law related to business, including government contracts, public employment ethics, environmental concerns, personal and real property law, fiscal issues, and intellectual property law. There are numerous benefits of being an OGC attorney:
You'll have an immediate opportunity to directly serve clients assigned to you on significant matters.
You'll have a clear opportunity to advance so that your skills increase, and
You'll enjoy a sense of satisfaction from meaningful service.
Contact
Full details on the position and instructions on how to apply may be found at the following site: http://ogc.navy.mil/jobs/127-15.pdf
Additional Info
Employer Type: Government
Job Location: San Diego, California

Located in San Diego, Calif., with detachments in Hawaii, Guam and Japan, SPAWAR Systems Center Pacific (further abbreviated as SSC Pacific) is the Navy's premier research, development, test, and evaluation (RDT&E) laboratory for C4ISR technologies. SSC Pacific provides complete life cycle development and support for military C4ISR systems — from concept to fielded capability. SSC Pacific is one of two major systems centers reporting directly to the Space and Naval Warfare Systems Command.