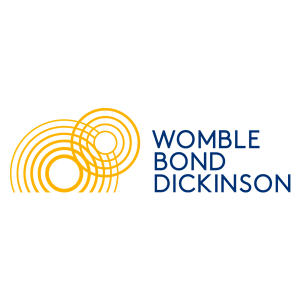 Womble Bond Dickinson (US) LLP seeks a mid-senior level associate to join its Patent Prosecution & Litigation practice group. This associate position will be a member of the IP Litigation Team. Depending on the candidate's level of experience, this position could be located in any of our North Carolina offices (Raleigh, Research Triangle Park, Charlotte, Winston-Salem or Greensboro), or in Atlanta, Georgia.
Preferred experience range: 3 - 8 years. Superior writing skills are required. Strong preference for candidates with an engineering degree and patent-barred.
Candidate must be licensed in North Carolina or Georgia, or have the ability to become licensed. Womble Bond Dickinson is committed to attracting, developing, and retaining a diverse workforce of highly talented professionals. Please apply online, attaching a resume, law school transcript, cover letter, and writing sample on the application screen.
No search firms, please.
An Equal Opportunity / Affirmative Action / Pro Disabled Veteran Employer
Contact
To apply, please visit this link: https://www.womblebonddickinson.com/us/careers/current-us-job-openings.
Additional Info
Employer Type: Law Firm
Job Location: Charlotte, Winston-Salem, Raleigh, RTP, and Greensboro, North Carolina; Atlanta, GA