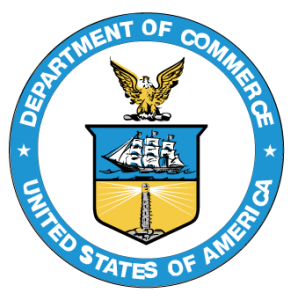 US Department of Commerce / Office of Inspector General (OIG) is seeking a patent attorney to join its Alexandria, VA team.
Duties include:
Providing recommendations on audit and evaluation planning around programs and processes including identification of challenges in trademark and patent programs facing the Department.
Reviewing technical publications and attend technical committee meetings, conferences, and Congressional hearings on intellectual property.
Providing technical guidance to auditors and program analysts performing financial, performance, and compliance audits and evaluations to support oversight planning, audit conclusions, findings, and recommendations and ensuring that necessary information is contained within audit working papers.
Working as a team member on patent and trademark audits and evaluations. This may include attending interviews; drafting technical interview questions; documenting meetings; analyzing technical documents; drafting supporting work papers; and drafting and reviewing audit and evaluation reports to include development of impactful findings and recommendations.
Developing intellectual property portion of the annual Top Management and Performance Challenges Facing the Department of Commerce.
Contact
Apply online via: www.usajobs.gov/GetJob/ViewDetails/569128100. Please review the USAJob.gov job listing for specific instructions
Additional Info
Employer Type: Government
Job Location: Washington D.C. Area