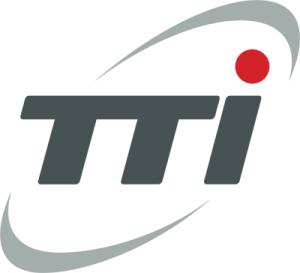 One World Technologies, Inc dba TTI Power Equipment ("TTIPE") is seeking to fill an in-house Patent Counsel/Agent position located at its Anderson, SC office. TTIPE is a global leader in quality consumer and professional power tools and outdoor products, designing and developing products under brands including RYOBI, HART, and RIDGID. We offer competitive wages and a comprehensive benefits package including tuition assistance, 401(k), medical/dental/vision coverage, vacation, and holidays. Relocation assistance may be available.
Primary Responsibilities:
Manage product clearance and patent application preparation and prosecution.
Advise TTIPE business and engineering personnel in matters of product clearance, patentability, and related strategies.
Conduct invention mining and brainstorming sessions with TTIPE personnel.
Conduct patent clearance and patentability searches.
Manage portions of TTIPE's patent portfolio.
Conduct competitor monitoring.
Participate in Patent Steering Committee Meetings.
Provide support in patent licensing, enforcement, and controversy matters.
Contribute to optimizing processes and procedures.
Requirements:
Bachelor of Science Degree in Electrical or Mechanical Engineering.
Licensed to Practice before the U.S. Patent and Trademark Office.
At least 3-5 years of experience as a patent practitioner in a law firm and/or corporate setting.
For attorney applicants, Juris Doctorate from a nationally accredited law school and active member of a state bar and in good standing.
Ability to manage and prioritize multiple tasks and projects in a fast-pace environment.
Proficient time management and organizations skills.
Proficient written and verbal communication and advocacy skills.
Self-motivated, takes ownership, and has a proper attention to detail.
Limited travel.
Apply via email to:
brian.sanders@ttigroupna.com
Additional Info
Employer Type: Other
Job Location: Anderson, SC