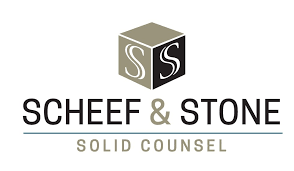 Scheef & Stone LLP, a large law firm, is seeking an IP Associate to work in Frisco, TX.
We are looking for a 3+ year IP Associate to assist with patent preparation and prosecution and provide IP litigation support. USPTO license required.
The ideal candidate will preferably have an Electrical Engineering or Physics degree; although, we will also consider other types of engineering degrees. The candidate must also have significant patent prosecution experience and at least some meaningful litigation support experience. This is a fantastic opportunity to work with, and learn from, 20+ year IP Partners on patent matters. The Firm strongly supports associate training and business development efforts.
Additional Info
Employer Type: Law Firm
Job Location: Frisco, TX