Myers Bigel Sibley & Sajovec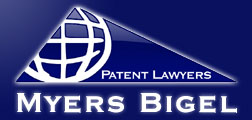 is accepting applications for an Electrical Patent Agent. Candidates should have an Electrical Engineering degree and be admitted to the Patent Bar. Previous experience as an Electrical Patent Agent is required.
Contact:
Qualified candidates should email their resume as well as other relevant materials to Hiring@myersbigel.com.
Additional Info:
Employer Type: Law Firm
Job Location: Raleigh, North Carolina