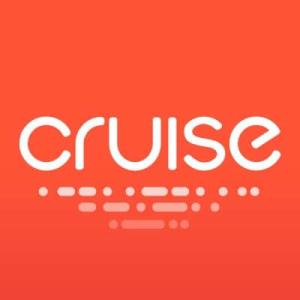 Cruise Automation, who creates autonomous driving technology to build a safer and more efficient world, is seeking a Patent Portfolio Manager. Administer Cruise's patent program, including promotions, incentives, recognition, and training.
Responsibilities:
Update patent guidelines and information
Manage the invention intake and review process, including adapting seamlessly to various invention disclosure communication styles
Formulate and communicate constructive feedback and intelligent suggestions to inventors on their invention disclosures
Perform prior art searches to assess patentability
Strategically encourage patenting in key areas by actively maintaining awareness of autonomous vehicle progress and approach at Cruise and in the industry
Manage the patent process by driving the workflow for patent preparation and prosecution by outside counsel
Create and distribute status reports
Forecast and budget patent costs
Monitor, maintain, troubleshoot, and improve patent management software
Contact
Apply online by visiting this link: https://boards.greenhouse.io/cruise/jobs/1375504.
Additional Info
Employer Type: Other
Job Location: San Francisco, California