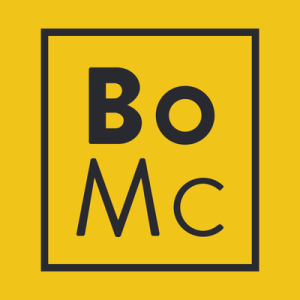 Bookoff McAndrews (BoMc) is seeking a full-time registered patent attorney to join our firm. The attorney's primary responsibilities will include assisting in the drafting of patent applications and other prosecution/counseling matters. This includes drafting opinions and conducting due diligence investigations and performing freedom-to-operate and landscape analyses under the supervision of the firm's partners.
About You
Positive attitude toward client service.
Outstanding organizational, interpersonal, and professional service skills (written and verbal).
Ability to multi-task, manage multiple priorities, and work in a team environment.
Enjoy working in a fast-paced office environment.
Self-starter with commitment to success and personal professional growth.
Enjoy being involved in all aspects of a vibrant law firm team.
About BoMc
We are a dedicated and friendly team that enjoys coming into the office. It shows in the quality of our work and it's recognized. Vault named us the #1 "Best Midsize Firm to Work For" in 2019, which includes Top 5 rankings across benchmarks for "diversity," "satisfaction," "firm culture," and "quality of work." Other benefits include:
competitive compensation and benefits;
a respectful, collegial environment centered around diversity, teamwork, trust, and humility;
flexible arrival/departure times around "core" business hours;
modern and comfortable office space convenient to three Metro Stations;
"Jeans Day" on all Fridays;
sit-stand desks for all employees; and
regular firm outings and events.
For more information about us, please visit our website.
Contact
To apply, please visit this link: https://www.bomcip.com/careers/.
Additional Info
Employer Type: Law Firm
Job Location: Washington, D.C.