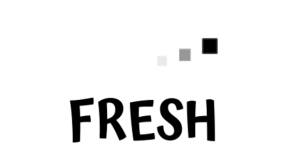 FRESH IP is a Washington, D.C. area based, modern and accessible Intellectual Property law firm. We provide our services to both domestic and international clients, who are seeking quality professional representation, high value and cost simplicity and predictability. We also serve as a professional and strategic partner to foreign law firms, representing their clients before the U.S. Patent and Trademark Office.​
The firm is seeking a US Patent Attorney to join its growing team. This is a contract position for a Ph.D. with pharma and bio-tech background.  Although a patent attorney is preferred, qualified patent agents will also be considered.
Contact
Email zeev@freship.com. Please include a CV and a cover letter that refers to credentials and pharma experience. If possible, please include expected hourly rate for contract work and availability.
Additional Info
Employer Type: Law Firm
Job Location: Reston, VA