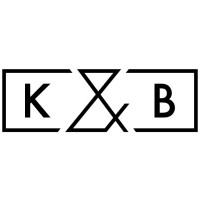 Kubota & Basol LLP is looking for patent agents that have at least one year of patent prosecution experience to join our team. Electrical engineering and/or computer science backgrounds preferred, though other backgrounds will also be considered. Remote work is possible.
We are open to different levels of experience. Compensation will match experience level.
We are a new law firm looking to grow--get in on the ground floor!
Apply via email to:
ebasol@kuba-law.com
Please include resume and academic transcripts (if available)
Additional Info
Employer Type: Law Firm
Job Location: Los Angeles, CA (remote work is possible)