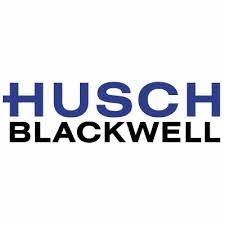 Husch Blackwell, a large law firm, is seeking an intellectual property staff attorney to work in Chicago, IL. The ideal candidate will be registered with the USPTO and hold a degree in Chemical Engineering, Mechanical Engineering, or a related field of study. The candidate must have an excellent academic record, proficient writing skills, strong interpersonal skills with the ability to work well with a team, superior judgment, the ability to effectively handle multiple projects, and the ability to articulate legal strategies and courses of action.
The ideal candidate will also have experience with one or more of the following: global patent prosecution and portfolio management, freedom to operate and patent clearance, licensing and other technology transactions, and due diligence related to merger and acquisitions.
Apply online at:
https://www.huschblackwell.com/careers/attorneys
Include a resume, cover Letter, and writing sample with your submission.
Additional Info
Employer Type: Law Firm
Job Location: Chicago, Illinois