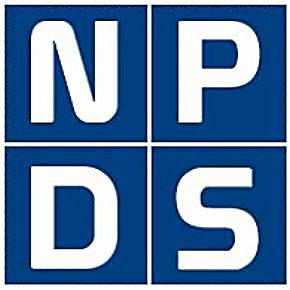 NPDS Design Services, LLC, also known as New Product Development Services. We are product development company that serves clients worldwide. A long established new product development company serving individuals, startups and corporations both nationwide and internationally, since 1978.
NPDS is seeking Registered Patent Agents and Patent Attorneys to work remotely, for foreign country patent filings, prosecuting patent applications for our domestic and worldwide clients, in countries outside of the USA.
If you're a Patent Agent, or Patent Attorney, in Canada, Mexico, Europe, Asia, Australia, New Zealand, South America, South Africa, and Russia with stable established practice and office, we are interested in working with you, on behalf of our clients.
We have immediate client projects contract work available, worldwide.
Apply via email to:
resume@new-product-development-services.com
Please email your resume/cv. Thank you.
Additional Info
Employer Type: Law Firm
Job Location: Remote: Your country office location