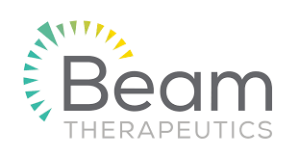 Beam Therapeutics, a biotechnology company is seeking a Senior Director to work in Cambridge, MA.
Roles and responsibilities:
Identify patentable inventions through regular interactions with internal R&D project teams and collaborators, including evaluating inventions, conducting prior art searches, drafting and reviewing patent applications, and executing on corresponding patent protection strategies.
Provide legal advice and support for license and collaboration agreements.
Provide legal advice and support for alliances and partnerships.
Manage outside counsel on patent prosecution and maintenance.
Monitor and analyze competitive intellectual property; perform freedom-to-operate and IP landscape searches.
Educate and advise colleagues on IP processes and issues.
Apply online at:
https://beamtx.com/jobs/job/bthc-22-149-senior-director-gene-editing-ip-counsel/?gh_jid=6347018002
Additional Info
Employer Type: Law Firm
Job Location: Cambridge, MA