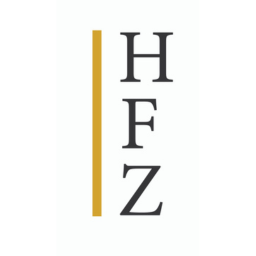 Hanley, Flight & Zimmerman (HFZ), the patent prosecution and consulting law firm located in downtown Chicago, is looking for patent attorneys to join our team. We represent clients in a wide variety of areas including electronics, software, Internet, e-commerce, artificial intelligence, automotive, aerospace, medical devices, and consumer goods.
Requirements:
1 or more years of patent prosecution experience.
Excellent academic credentials in Electrical Engineering, Computer Science, Computer Engineering, Biomedical or Mechanical Engineering.
Benefits of working with HFZ:
Strong mentorship program in a team focused environment.
Open-door Policy allowing easy access to senior attorneys for feedback, training and career development opportunities.
Exposure to a wide variety of technologies and clients, including Fortune 500 companies.
In office, fully remote, and/or hybrid work available for qualified candidates.
To apply please submit your resume, transcripts and cover letter to the Patent Associate Attorney - Experienced opportunity posted on HFZ's website: https://hfzlaw.com/recruit
Include resume, cover letter, engineering and law transcripts and a writing sample (i.e. published patent and office action response)
Additional Info
Employer Type: Law Firm
Job Location: Chicago, IL