The USPTO's Patent Public Advisory Committee (PPAC) meets today (May 4) for its quarterly meeting.  Livestream available [LINK]
One of the interesting bits of information is presented below as part of the USPTO's review of 10,000+ office actions.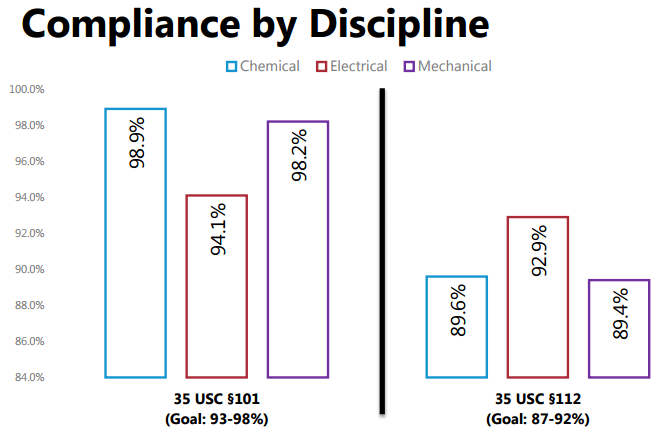 The information here is helpful, but is severely lacking because it does not separate Type 1 and Type 2 errors and does not provide prevalence data.