Stolowitz Ford Cowger LLP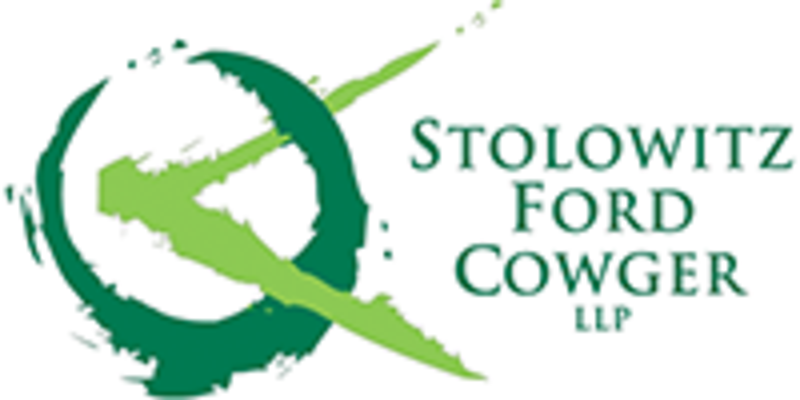 is currently seeking well qualified Associates to join our firm, located in Portland Oregon. We are looking specifically for applicants having at least four years of patent prosecution experience as a registered Patent Attorney, and a Bachelor of Science degree in Engineering.
Contact:
To apply, submit a resume and writing sample to Christine Pavlyk at info@stofoco.com.
Additional Info:
Employer Type: Law Firm
Job Location: Portland, Oregon