Oblon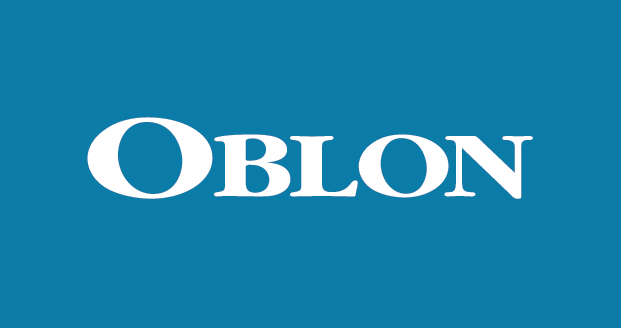 is seeking a Manager of Legal Recruiting who will work with the HR Director, the hiring partners and others to revamp the processes around communicating, sourcing, interviewing/vetting, hiring and on-boarding of new legal professionals (attorney and non-attorney technical professionals).
Solid IP Law Firm Recruiting Experience required.
Equal Opportunity Employer
Contact
To apply, email us at: recruiting@oblon.com. Please - no calls, no recruiters.
Additional Info
Employer Type: Law Firm
Job Location: Alexandria, Virginia