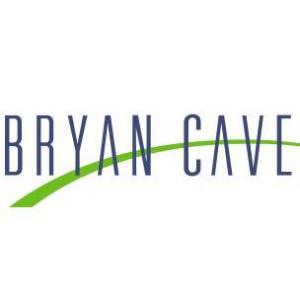 The San Francisco office of Bryan Cave LLP is seeking to hire an experienced patent agent to support its growing life science practice. Responsibilities include supporting attorneys and working with the firm's clients on all aspects of the patent practice, including assisting in the evaluation of invention disclosures, drafting and prosecuting patent applications, and supporting intellectual property due diligence.
The successful candidate will have the following attributes:
Graduate-level degree in chemistry, chemical engineering, bioengineering, biology, or a related field
4+ years of solid experience drafting and prosecuting patent applications in the life sciences
Substantial work experience in the chemical and pharmaceutical industries
Attention to detail and ability to multi-task
Strong written and oral communication skills
USPTO Registration
Contact
Please submit your cover letter, resume and transcript to Sheryl Jones, sajones@bryancave.com.
Additional Info
Employer Type: Law Firm
Job Location: San Francisco, California