Guntin & Gust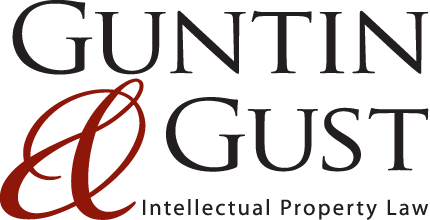 is seeking highly skilled and productive Patent Attorneys or Patent Agents. As part of our team you will be working with a diverse group of clients ranging from sophisticated mid-sized corporations to Fortune 100 companies. We work in the areas of electrical engineering, telecommunications, medical products, RF products, gaming products, nanotechnologies, and other fields. Clients have also engaged our firm to evaluate patent portfolios, draft licensing and patent sale agreements, perform re-exam evaluations, due diligence in M&A transactions, advanced inventing sessions, opinion work, and other services.
We offer exceptional benefits that are paid in full by the firm and a competitive compensation package that includes a base salary with a formula-based quarterly bonus. Our firm has a substantial volume of work that provides an attorney or agent exceptional opportunities for career growth.
Candidate Qualifications
Must have passed a state bar (attorney's only) and the USPTO patent bar. 10+ years of law practice with "substantial" patent preparation and prosecution of US matters. A Bachelor's or Master's degree in Elect. Eng., or Computer Eng. is preferred. Telecommunications and/or actual engineering experience is a plus. A book of business is also a plus. Information regarding the last two years of billable hours and collections will be requested. Academic transcripts will be requested for all candidates.
Contact
Apply online on our website by visiting this link: https://www.ggip.com/careers/attorneys.
Additional Info
Employer Type: Law Firm
Job Location: Flexible Location