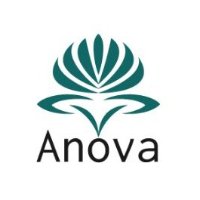 Anova Law Group is seeking highly qualified USPTO-registered patent agents for handling patent preparation and prosecution for international corporate clients.
Applicants must have at least one year patent preparation and prosecution experience in the technical fields of electronics, control systems, computers, semiconductor, communication, and information technology (IT), etc.
Applicants must be self-motivated, have strong writing skills and an advanced degree in electrical, computer, materials, or mechanical engineering. Excellent communication skills and bilingual in English/Chinese is also required. We offer a friendly, professional working environment with flexible working schedule as well as telework option.
Contact
To apply, please email us at contact@anovalaw.com: your resume, a writing sample, salary requirement, and earliest available starting date.
Additional Info
Employer Type: Law Firm
Job Location: Sterling, Virginia or Telecommute