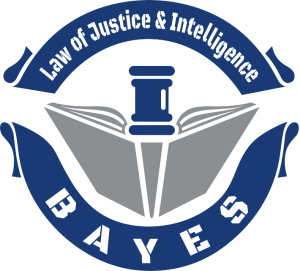 Bayes PLLC  is a mid-sized elite boutique law firm that offers exciting opportunities to work directly with global leading companies on cutting edge technologies, along with a flexible and collaborative firm culture. Competitive compensation scale comparable to AM Law 200 for the right candidate. The firm has offices in McLean, Virginia in the US as well as Shenzhen, China.
Duties Include:
Drafting and prosecution of U.S. patent applications;
 Managing and coordinating international patent application filing and prosecution; and
Assisting opinions, patent due diligence, and patent counseling.
Qualifications Required:
 Advanced degree (Ph.D. preferred) and strong technical background in electrical or computer engineering;
 Experience in drafting new patent applications in at least one of the following technical areas: semiconductor fabrication and device, IC design, wireless communication; artificial intelligence, and autonomous driving;
 At least one year of experience in patent drafting and prosecution;
 Detail-oriented and self-motivated, have the ability to manage patent docket and prioritize workload; and
 Registered to practice before the U.S. Patent and Trademark Office (preferred but not required).
Interested Candidates please send a Resume, CV, Writing Samples, and Transcripts to career@bayes.law
Additional Info
Employer Type: Law Firm
Job Location: McLean (VA), Shenzhen (China), or remote