Alfred Mann Foundation is seeking a patent agent in Valencia, California.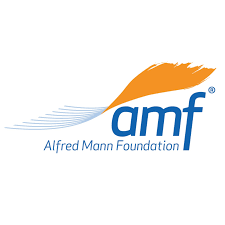 Essential Duties and Responsibilities:
Identifies, documents, protects, and maintains AMF's Intellectual Property.
Conducts prior art, patent landscape, freedom to operate and clearance searches.
Manages patent prosecution with outside U. S. and foreign counsel.
Prepares and files in-house patent applications.
Assists in licensing and development by updating AMF's current patent data.
Assists R&D and Management in identifying promising or threatening technologies.
Requirements:
Bachelor's Degree in Engineering or Physics with 2-4 years of patent application preparation and patent prosecution experience.
Degree or background in electrical engineering is preferred.
Some work experience, especially in the medical device industry would be a plus, but not required.
Must be registered as a Patent Agent to practice in front of the U.S. Patent and Trademark Office.
Apply via email to:
pat.jacobs@advancedpersonnelprofiles.com
Include a resume with your submission.
Additional Info
Employer Type: Non-Profit
Job Location: Valencia, California