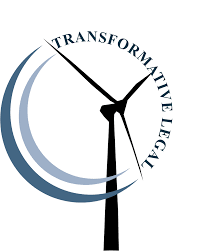 Transformative Legal, a small law firm in Scottsdale, Arizona, is seeking a Patent Agent or Patent Counsel. Roles and responsibilities for this position include: Analyzing patents and prior art, formulating prosecution strategies, preparing and prosecuting patent applications, and assisting with other IP-related projects.
Apply via email to: admin@transformativelegal.com
Please provide resume and target salary with your submission.
Additional Info
Employer Type: Law Firm
Job Location: Scottsdale, Arizona