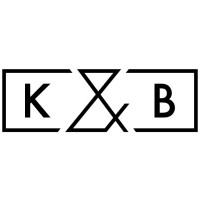 Kubota & Basol LLP is looking for Patent Agents who have one+ years of patent prosecution experience. Electrical engineering and/or computer science degrees are preferred, but other technical degrees will be considered, including mechanical engineering, physics and software.
Compensation will match qualifications. Our office is located in Los Angeles, but we are open to remote working arrangements with regular visits to the Los Angeles office (when COVID allows).
By joining, you will have the opportunity to work with one of the most well-known and innovative companies in the world! Between all of our clients, we prepare and prosecute patent applications in many exciting and cutting-edge technology areas, including AR/VR, machine learning, and others. Perform top-notch patent prosecution for cutting-edge clients in a collegial and relaxed atmosphere!
Apply via email to:
ebasol@kuba-law.com
Please include a resume and academic transcripts with your submission.
Additional Info
Employer Type: Law Firm
Job Location: Remote, hybrid, or in-person (Los Angeles)