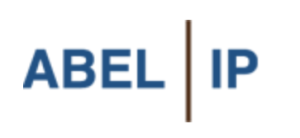 Abel Schillinger, LLP, a small law firm, is seeking a Chemical Patent Attorney or Agent to work in Austin, TX
Roles and Responsibilities:
Performing novelty searches, drafting and filing applications, and prosecuting US and Foreign Patent Applications. Strong word processing skills with advanced knowledge of Microsoft Office products, and Excel. A successful candidate will have strong analytic, organizational, and communication skills, sound chemical technical and scientific knowledge, be detailed and accurate, highly motivated, independent, and able to get along in a professional and positive manner with both coworkers and clients.
Apply via email to:
ejohnson@abel-ip.com
Please send your resume and cover letter with your submission.
Additional Info
Employer Type: Law Firm
Job Location: Austin, TX