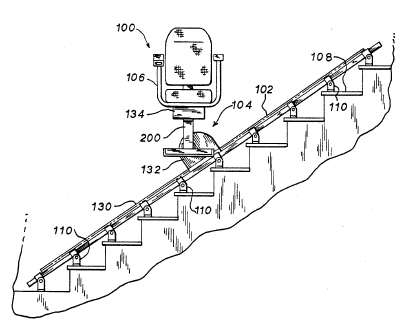 Bruno Independent Living Aids v. Acorn Mobility Services (Fed. Cir. 2005)
Bruno sued Acorn for infringement of its patented stairlift device. The case was dismissed on summary judgment. The district court also found the case 'exceptional' and awarded attorney fees to the defendant Acorn because Bruno "intentionally withheld invalidating prior art from the PTO" — even though the prior art had been submitted to the FDA in its request for approval to sell the medical device.
The appellate court affirmed the finding of inequitable conduct and the award of attorney's fees based on the following factors:
Bruno had actual knowledge of the invalidating prior art;
Bruno knew or should have known of its materiality (having told the FDA that their design was the 'substantial equivalence' of the prior art;
The same attorney who filed the FDA request participated in prosecution of the patent;
Bruno never provided a credible explanation for the nondisclosure.
Affirmed.