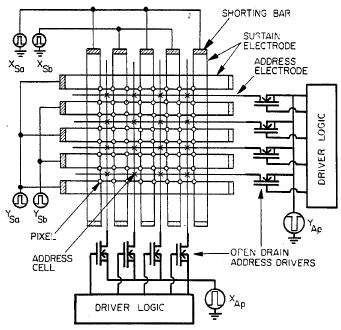 Competitive Technologies and the University of Illinois v. Fujitsu (Fed. Cir. 2005).
In June 2004, the Federal Circuit dismissed the University of Illinois appeal for sovereign immunity under the Eleventh Amendment. In that opinion, the Court found that the appeal lacked proper jurisdiction because the district court's decision to not allow sovereign immunity was not a "final decision."
Now, the Federal Circuit has denied the University's request for a rehearing. Specifically, the University argued that the cases relied by the Federal Circuit had been undermined by later case law. The Federal Circuit disagreed:
As we have held, the decisions of the Supreme Court . . . make clear that a non-final resolution does not satisfy the Cohen test. Thus, the application of the first prong of Cohen in Agent Orange has not been undermined by subsequent decisions of the Supreme Court or other courts of appeals.
Petition for Rehearing Denied.