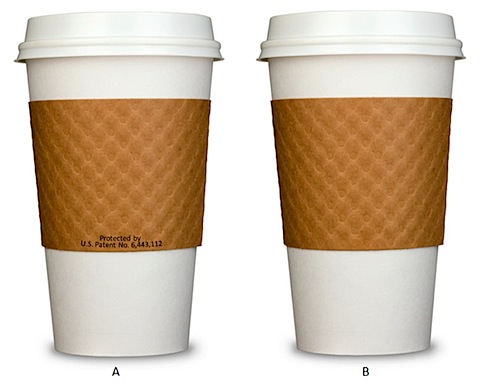 A battle over the false marking statute is rising. The currently pending patent reform bill (S.515) would severely weaken the cause of action. In a recent press release, the Public Patent Foundation (PubPat) has argued that the statute "would eliminate an important method of protecting the public from false and deceitful statements."
The false patent marking law imposes a fine on companies that label unpatented products as patented "for the purpose of deceiving the public." Currently, the law allows any citizen to sue false markers on behalf of the federal government and any fine awarded by the court is split between the citizen who brought the case and the government. Such "qui tam" suits, which have been part of our country since its founding and originally derived from custom in England, provide an incentive for citizens to spend time and money to bring such cases so that the government does not have to do so itself. While not burdening government officials, the suits nonetheless also supply the federal government with income. The Senate's proposed amendment to the law would eliminate such citizen suits, allowing only competitors to sue for "competitive injury" from the deceptive labeling. In some markets, there are no competitors, and thus no one would be able to pursue a company for deceitfully marking its products as patented.

"Falsely marking an unpatented item as patented harms the public by misleading consumers, deterring competition, and depriving legitimate patentees of the marketplace distinction they deserve," wrote [Dan] Ravicher. "I respectfully urge [you] to preserve the qui tam provision of the false patent marking statute because it operates to prevent harmful, deceptive acts, without cost to the government, while also containing adequate protections for defendants."