Important upcoming event at Harvard Law School March 29 on The Administrative-Private Law Interface in IP.  Event Begins at 9:15 EST with four panels and keynote remarks from both Dave Kappos and James Smith.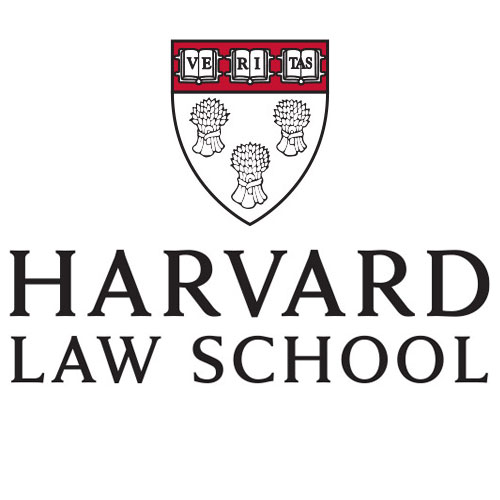 Topics
 Do Administrative Law and Private Law Mix in IP? (Arti Rai, Todd Rakoff, Kali Murray, Scott Kieff)
 Oil States Energy Services, LLC v. Green's Energy Group, LLC (Adam Mossoff, Sophie Wang, John Duffy, Caleb Nelson)
 Preclusion and Deference (Melissa Wasserman, Megan La Belle, Kristin Hickman, John Golden)
 The Antitrust-IP Intersection (Keith Hylton, Anne Layne-Farrar, Scott Hemphill, Einer Elhauge)
Conference Site: http://hls.harvard.edu/event/the-administrative-private-law-interface-in-ip/
Free live webcast here: http://www.kaltura.com/tiny/uy8ca .