by Dennis Crouch
The trade-battles are heating up – with President Trump imposing tens of billions of dollars of new tariffs on Chinese imports and China responding in-kind to US good imported into China. Additional tariffs have been announced on a more global basis on goods worth hundreds-of-billions of dollars.
The operational process here is that the office of the United States Trade Representative (USTR)* has gone through a political and deliberative process of determining which imports to tie to a 25% tariff (import tax).  The justification for the tariff is largely based upon Chinese non-tariff barriers to US goods. In particular, the USTR found in its "Section 301 report" that "the acts, policies, and practices of the Government of China related to technology transfer, intellectual property, and innovation covered in the investigation are unreasonable or discriminatory and burden or restrict U.S. commerce."  The chosen tariffs primarily focus on products related to China's "Made in China 2025" initiative to move up the industrial food-chain in terms of high technology and pharmaceutical product manufacture.  The allegations are that the initiative is being implemented by placing barriers to US imports and by using unlicensed US intellectual property rights.
In a new notice, the USTR has provided a particular pull-back process to allow US stakeholders to request particular products be excluded from the import tariff based upon "severe economic harm to a U.S. interest" that could result from the tariffs. [New Notice].  The requirements for the submission are fairly onerous for anyone who does not already have an intimate understanding of US Trade laws and practices.  Thus, I expect that the primary filers will be industry-focused trade organizations.  The notice also provides a limited opportunity to oppose any requested exclusions.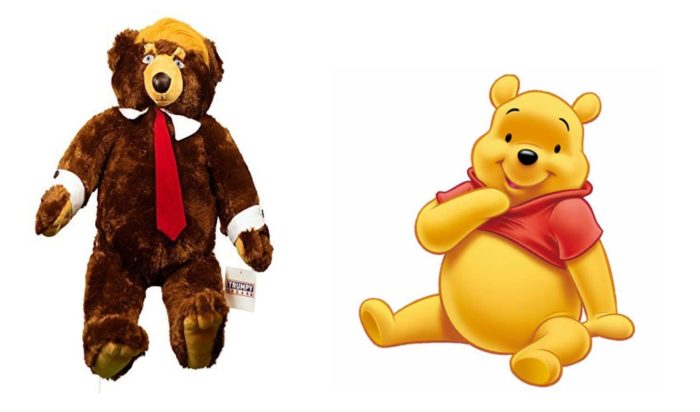 Notes:
In the US, disputes over tariffs are heard by the US Court of International Trade with appeals going to the Federal Circuit.
The Office of the US Trade Representative is an administrative agency headed by the USTR (Robert Lighthizer), a cabinet level political appointee.