by Dennis Crouch
A natural phenomenon is not patent eligible — neither is a man-made items that is identical to a naturally occurring version.  The image below sure looks like a natural stone pattern, but is actually an image of an artificial quartz stone slab patented in U.S. Design Patent No. D825,787 that issued in August 2018.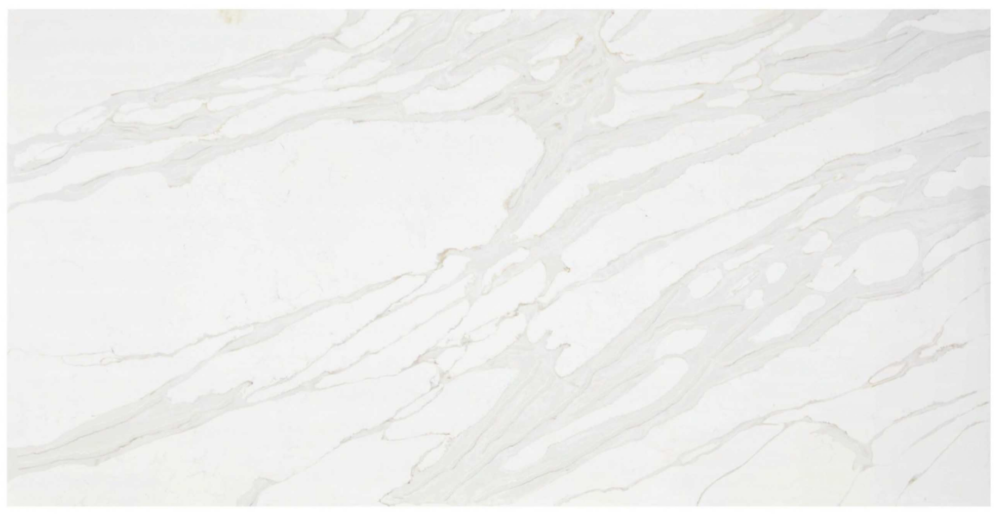 The inventor – Yihua Su – holds several other design patents — all covering the "ornamental design for an artificial quartz stone slab, as shown and described."
I'll note here that the patent owner Herostone markets this particular surface under the name "Calacatta Venatina" — a slight variation on the popular italian marble known as Calacatta Venatino.
As per usual standard operating procedures, the USPTO issued the design patent in a first-action-allowance without rejection and without citing must of relevance.