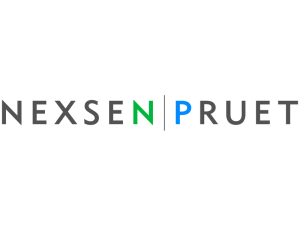 Nexsen Pruet is seeking a highly motivated Intellectual Property Associate (Mechanical Engineering, Electrical Engineering, or Computer Science) to join its growing Intellectual Property Practice Group in any of its Office Locations.
Successful candidates should possess:
Required:
A minimum of 2 years of Intellectual Property Experience at a firm or in-house.
Experience drafting and prosecuting patent applications through the U.S. Patent and Trademark Office and in foreign jurisdictions.
Bachelors or commensurate technical experience in mechanical, electrical, computer or software engineering.
Active membership in a state bar and a registration number.
Preferred:
Trademark prosecution and TTAB experience.
IP Litigation technical support and PTAB experience.
Superior writing skills and academic credentials.
Commitment to excellent client service.
Enthusiastic about working within a team-oriented environment.
This is an exceptional opportunity for candidates seeking a high level of responsibility in a progressive law firm environment.
Apply online at the following link or by contacting swinslow@nexsenpruet.com. https://www.nexsenpruet.com/job-intellectual-property-associate-any-office-location.  For consideration, please submit cover letter, resume, salary history and transcript.