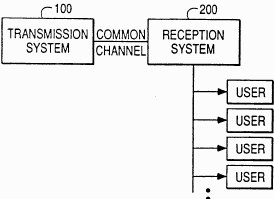 The EFF has released the list of patents that they plan to challenge as part of their "patent busting project." According to Wired,
As part of its Patent Busting Project, the EFF in mid-June began soliciting the public for submissions of patents that were both potentially invalid and used to stifle online innovation. The organization received nearly 200 suggestions, 10 of which it will now formally ask the U.S. Patent and Trademark Office to re-examine.
Acacia Technologies tops the list of offenders. Recently, Acacia sued a number of media technology companies for infringement of its patents that allegedly cover digital streaming technology. (Read more about Acacia here).