Although only news for some, the Blawger Bowl continues to rise in status as the premier "sporting league" for legal bloggers. Here is a rundown of this week's results: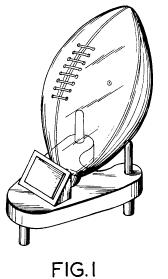 The InventBlog, now 5-0, showed itself once again to be the team to beat by skunking Loosely Coupled. Halfway through the match, LC was quoted as saying "My team sucks." From an objective perspective, at 1-4, Loosely Coupled is quite awful. Just before the game, LC made a number of roster changes. That time could have been better spent whistling Dixie.

Dante Culpepper once again helped Patently-O get a win. Detractors might also note that the win could be a result of The Importance Of . . . failing to field a team of actual players – rather than those injured and on a bye week.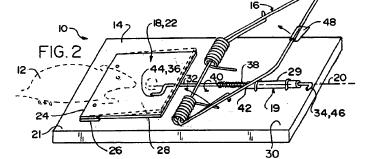 Looking like two country mice lost in the big city, TechLawAdvisor and ActualMalice had miserable games. Fortunately for the TLA, Actual Malice earned the lowest point total of the whole season thus far. The big win puts TechLawAdvisor in a heated tie for second with Patently-O – They will match up head-to-head next week.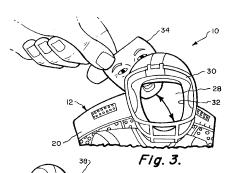 The Libertarians fell out of the top bracket by suffering a defeat at the hands of the Buzzmodo. If I were Mr. Kinsella, I would be hiding my face too. As noted by his loss, UnbillableHours may actually be spending some time working on his client's projects. Kudos go to CRC Inducers for the win.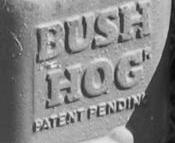 Finally, PromoteTheProgress gave Ernie another haircut.