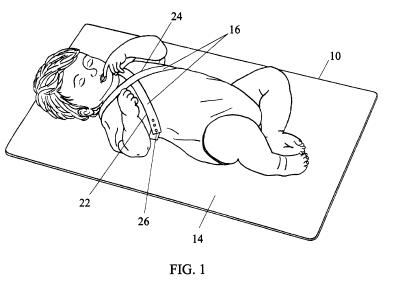 The Patent Offices publishes the Official Gazette (OG) in an online version every Tuesday. One section of the OG includes patents that are available for license or sale. Patentees can list patents they have available in a high-tech garage sale.
This week's patents for sale include a Caulking Gun (U.S. Patent 6,435,373), A credit card for apartment renters (the card always had enough credit in reserve to pay the monthly rental fee) (U.S. Patent 6,738,751), and a diaper restraint system. (U.S. Patent 6,755,198). Contact information for the inventors is is available here.
Question: Is this type of listing ever successful? E-mail your story.