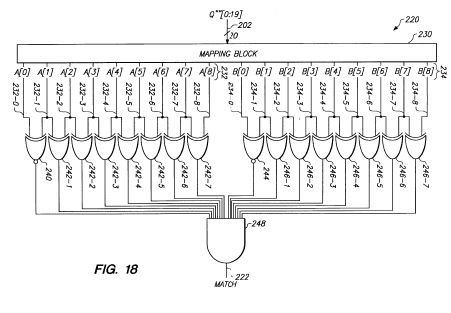 Silicon Image v. Genesis Microchip (Fed. Cir. 2005).
Silicon sued Genesis for infringement of its patents on video display technology. After a Markman hearing, the parties represented to the district court that they had reached an agreement to settle the action.
The district court then entered an order, enforcing the agreement and ordering Silicon to certify that it had received a royalty payment as a precondition to the dismissal of the infringement action.
Genesis disagreed with the district court's interpretation of the agreement and appealed.
On appeal, however, the Federal Circuit determined that the court order, despite being so titled, was not a final judgment. Thus, the appellate court lacked jurisdiction to hear the appeal.
The final judgment rule cannot be satisfied by stipulation of the parties. Regardless of whether a case is resolved by being fully adjudicated on its merits or by a settlement between the parties, the final judgment rule remains a precursor to an appeal as of right before this court. . . In order to satisfy this requirement, the trial court must dismiss, with or without prejudice, all of the claims as a predicate to a final judgment before appellate jurisdiction may lie to challenge any matter relating to the settlement. . . .

Genesis's payment and Silicon's stipulation to the court that it had received such payment are conditions precedent to dismissal of the underlying infringement claims. The conditions precedent were never satisfied. As a result, the underlying claims were never dismissed.
Case Dismissed for Lack of Jurisdiction.