Golan v. Holder (Supreme Court 2011) (materials from SCOTUS blog)
Symphony Conductor Lawrence Golan along with a group of supporters have successfully petitioned the Supreme Court for a writ of certiorari in their public domain copyright case. The lawsuit arose after Congress enacted the Uruguay Round Agreements Act (URAA) of 1994. Section 514 of URAA restored the copyright term for works created by foreign authors who had lost their rights due to some reason other than expiration of the copyright term. Most frequently, the authors had either failed to renew their copyrights or failed to include a notice of copyright on the works. According to the petitioners, Section 514 restored copyright protection to thousands of works that had previously been in the public domain, including symphonies by Stravinski, books by C.S. Lewis, films by Federico Fellini, and artwork by Pablo Picasso. These works had been previously recognized as public domain in the US and had been used extensively by the petitioners.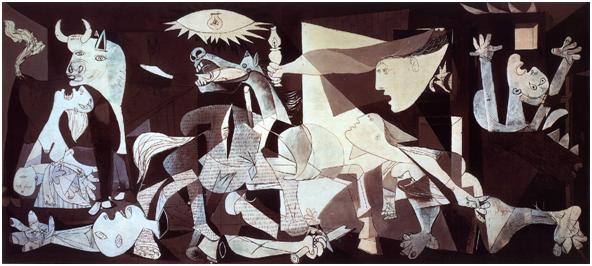 The petition for certiorari asks two questions:
Whether the "

Progress Clause

" of the US Constitution prohibits Congress from removing works from the public domain?

Whether the removal of those works from the public domain violates the First Amendment of the United States Constitution?
The District Court (Colorado) held the law unconstitutional on First Amendment grounds at least "to the extent Section 514 suppresses the right of reliance parties to use works they exploited while the works were in the public domain." On appeal, a 10th Circuit panel reversed – explicitly rejecting both Constitutionality arguments.
This case is similar to Eldred v. Ashcroft. In that case, the Supreme Court upheld the constitutionality of the 1998 Sonny Bono Copyright Term Extension Act (CTEA) that had extended copyright terms by an additional 20-years. In Eldred, the Supreme Court recognized that Congressional authority to grant copyright was limited by the "limited times" provision of the Progress Clause of the US Constitution. However, the Court concluded that the 20-year extension was sufficiently limited.
Documents: