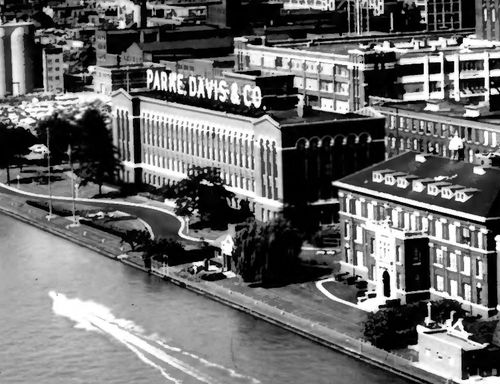 The USPTO has announced that the new Detroit Branch of the USPTO will be located in the old Parke-Davis Lab on River Place Drive and next to the Detroit Riverwalk. The office is expected open by July 2012 and emply about 100 individuals –  mainly patent examiner.  Prospective employees can e-mail detroitHiring@uspto.gov.  The new site is next-door to an Omni Hotel.
The City of Detroit has a population of about 700,000 — that includes only 21 active patent practitioners. General Motors is the only entity with a significant patent-attorney presence in the city proper.  However, the surrounding suburban area is thick with patent law professionals.  The Detriot site makes economic sense because the of the access to highly-trained but under-employed engineers, low cost of living, and low cost of commercial real estate. 
The USPTO is in the process of selecting two additional satellite offices.  Public comments on the location of the next two satellite offices is due by January 30, 2012 to satelliteoffices@uspto.gov.