by Dennis Crouch
Samsung Electronics Co. v. Apple Inc., No 15-___ (on petition for writ of certiorari) (Samsung Petition)
Samsung has now filed its petition for writ of certiorari challenging the $400 million that it has paid for infringing Apple's design patents that cover the iconic curved corner iPhone and its basic display screen.[1]  Samsung writes, "[The Supreme Court] has not reviewed a design-patent case in more than 120 years."[2] Here, Samsung raises two questions that go to the core of the power of design patent rights. In its petition, Samsung frames the issues as follows.
Design patents are limited to "any new, original and ornamental design for an article of manufacture." 35 U.S.C. 171. A design-patent holder may elect infringer's profits as a remedy under 35 U.S.C. 289, which provides that one who "applies the patented design … to any article of manufacture … shall be liable to the owner to the extent of his total profit, … but [the owner] shall not twice recover the profit made from the infringement."

The Federal Circuit held that a district court need not exclude unprotected conceptual or functional features from a design patent's protected ornamental scope. The court also held that a design-patent holder is entitled to an infringer's entire profits from sales of any product found to contain a patented design, without any regard to the design's contribution to that product's value or sales. The combined effect of these two holdings is to reward design patents far beyond the value of any inventive contribution. The questions presented are:

1. Where a design patent includes unprotected non-ornamental features, should a district court be required to limit that patent to its protected ornamental scope?

2. Where a design patent is applied to only a component of a product, should an award of infringer's profits be limited to those profits attributable to the component?
Of course, Questions 1 and 2 are likely to impact utility patent rights as well.
The brief cites to Patently-O essays by Gary Griswold and Jason Rantanen (predicting an "explosion of design patent assertions and lawsuits").
= = = = =
[1] U.S. Design Patent Nos. D618,677; D593,087; and D604,305.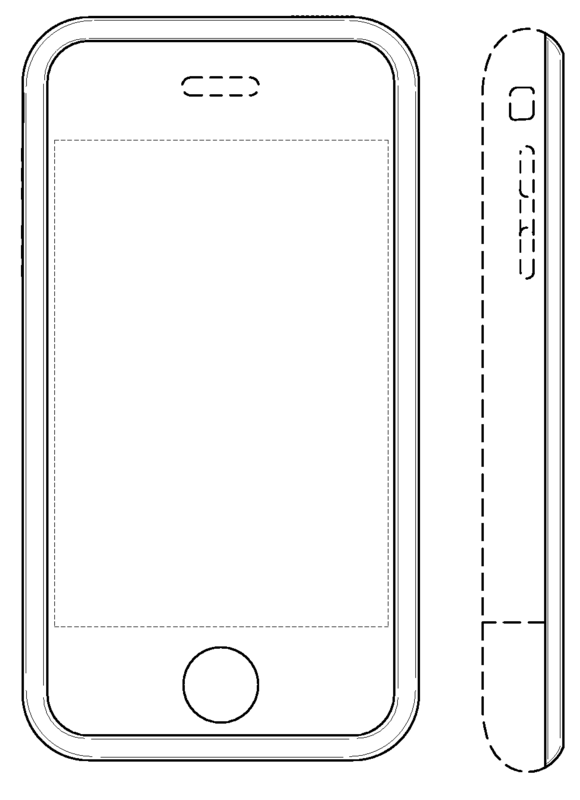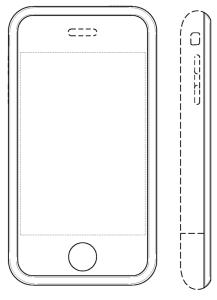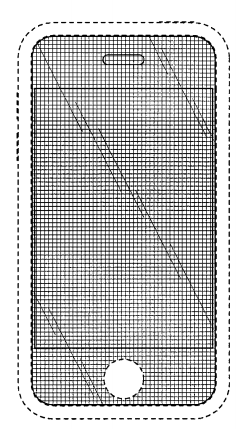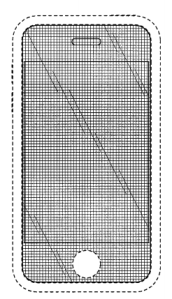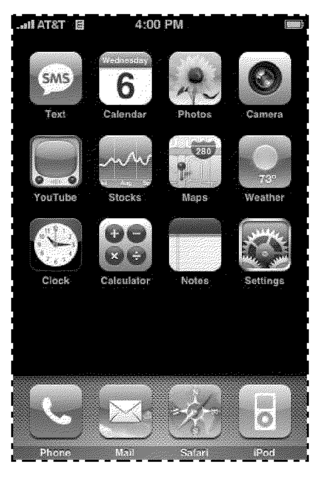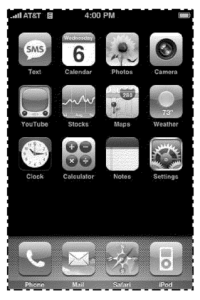 [2] See Gorham Co. v. White, 81 U.S. 511 (1871);  Dobson v. Dornan, 118 U.S. 10 (1886); Smith v. Whitman Saddle Co., 148 U.S. 674 (1893); and Dunlap v. Schofield, 152 U.S. 244 (1894).