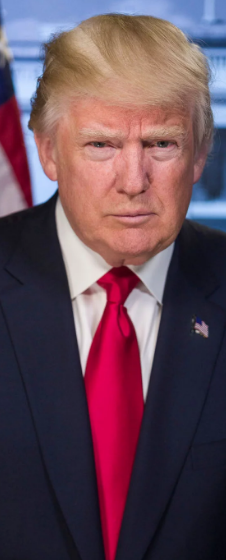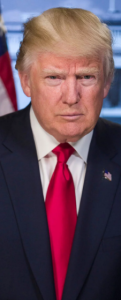 The Stormy Daniels v. Donald Trump lawsuit includes an interesting copyright angle.  [Read the Complaint].  At its core, the so-called "hush agreement" requires Daniels to keep secret "all intangible private information . . . relating to any of [Donald Trump's] alleged sexual partners, alleged sexual actions or alleged sexual conduct" and also turn over any "tangible materials" that include related information or other physical personal property.
The agreement also includes a copyright transfer – so that any related copyright to works created by Daniels will transfer to Trump.  The clawback or "termination rights" under Section 203 make a permanent transfer a bit difficult.
Notwithstanding the foregoing, if any of the rights herein granted are subject to termination under section 203 . . . [Daniels] hereby agrees to re-grant such rights to [Trump] immediately upon such termination.
Section 3.2 of the Agreement.
Termination Rights: For those not practicing copyright law, the statute provides termination rights that permits authors or their heirs to terminate copyright assignments and licenses 35-40 years after execution of the transfer (notice of termination must to be provided earlier).
The provision in the Agreement purports to skirt around the termination right by requiring a re-granting.  However, I wouldn't think this work-around would be effective since 203(a)(5) states that "Termination of the grant may be effected notwithstanding any agreement to the contrary, including an agreement to . . . make any future grant," followed by 203(b)(4) which clearly states an "agreement to make a further grant, of any right covered by a terminated grant is valid only if it is made after the effective date [or at least service of the notice] of the termination."  The Agreement does include a severability clause – the fact that some provisions are unenforceable "shall not affect the validity or enforceability of the remaining provisions."
* Thanks to Prof. Sean O'Connor for highlighting this issue for me.