I'm looking forward to the upcoming 34th Annual Fall Institute on IP Law hosted by the University of Houston Law Center (law.uh.edu/ipil) and HIPLA (hipla.org) in Galveston on Sept 27, 2018.  I am keynote speaker – with what I think is a fun topic: 
"The Life-Changing Magic of Tidying Up [our Patent System and your Patent Portfolio], with apologies to Marie Kondo."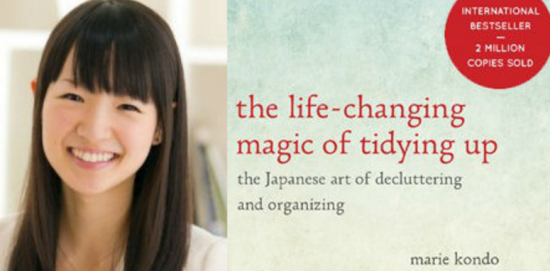 I'll post my materials after the talk.
The committee has put together a great program with 30+ speakers.  Most are patent focused, but I'm particularly looking forward to Robert Cote's talk on Funding IP and Seth Jaffe's discussion of CyberSecurity.  See you in Galveston!