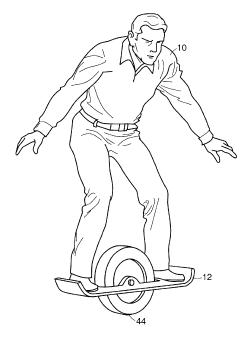 The USPTO has announced that
Dean Kamen, one of the world's best known and most successful inventors, will be the keynote speaker at the opening session of the USPTO's annual Independent Inventors Conference in Concord, N.H. on Friday, August 20.
Dean Kamen is Chairman of Segway LLC, an inventor and a physicist. "His inventions include a portable dialysis machine and the Segway™ Human Transporter."
Registration is available online.