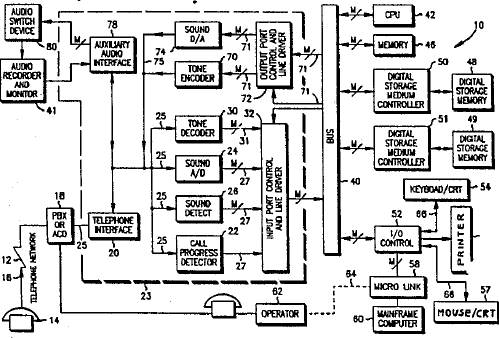 Voice Capture v. Intel (S.D. Iowa 2004) [PDF]
Intel was just denied summary judgment in its defense against upstart Voice Capture.
An examination of the relevant case law and the Patent Office procedures leads to the conclusion that the recapture rule applies only to reissue claims that are broader than claims in the original patent that were cancelled to define the claims over prior art. Because the reissue claims at issue in the present case do not pertain to original claims that were cancelled or rejected based on prior art, the recapture rule is inapplicable.