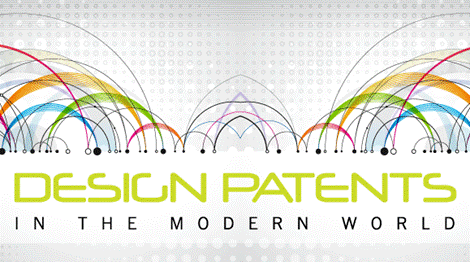 Stanford Law School is hosting what looks to be an excellent event on April 5, 2013 that focuses on design patents. The event is free, but you should register here.
Long neglected in practice and academic scholarship, design patents have exploded in importance as a result both of recent changes in the law and high-profile cases like Apple v. Samsung. Drawing on the experience of lawyers, in-house counsel and academics, our conference will explore both practical and policy ramifications of these developments.
Speakers include: Sarah Burstein (University of Oklahoma); Christopher Carani (McAndrews); Dennis Crouch (University of Missouri); Alan Morgan Datri (WIPO); Brian Hanlon (USPTO); Laura Heymann (William & Mary Law School); James Juo (Fulwider Patton); Robert Katz (Banner & Witcoff); Mark Lemley (Stanford); Jaime Lemons (Nike); Katie Maksym (Nike); Michael Meehan (Google); Mark McKenna (Notre Dame Law School); Tom Moga (Shook Hardy & Bacon); John Pratt (Kilpatrick Townsend); Michael Risch (Villanova Law School); Perry Saidman (Saidman Design Law); and Matt Schruers (CCIA).
More Info: http://www.law.stanford.edu/event/2013/04/05/design-patents-in-the-modern-world-conference
The following day (April 6, 2013), Stanford is also hosting an academic conference on design patents with additional speakers, including Paul Goldstein, Rebecca Tushnet, Pam Samuelson, David Abrams, Jason Du Mont, Andew Torrance, Sarah Wasserman Rajec, Graeme Dinwoodie, Sunder Madhavi, Peter Lee, Ryan Vocca, Gerard Magloicca, Rob Merges, and Colleen Chien. The second day is purely academic and will have some pie-in-the-sky, but is also free and open to practitioners.
See you there!