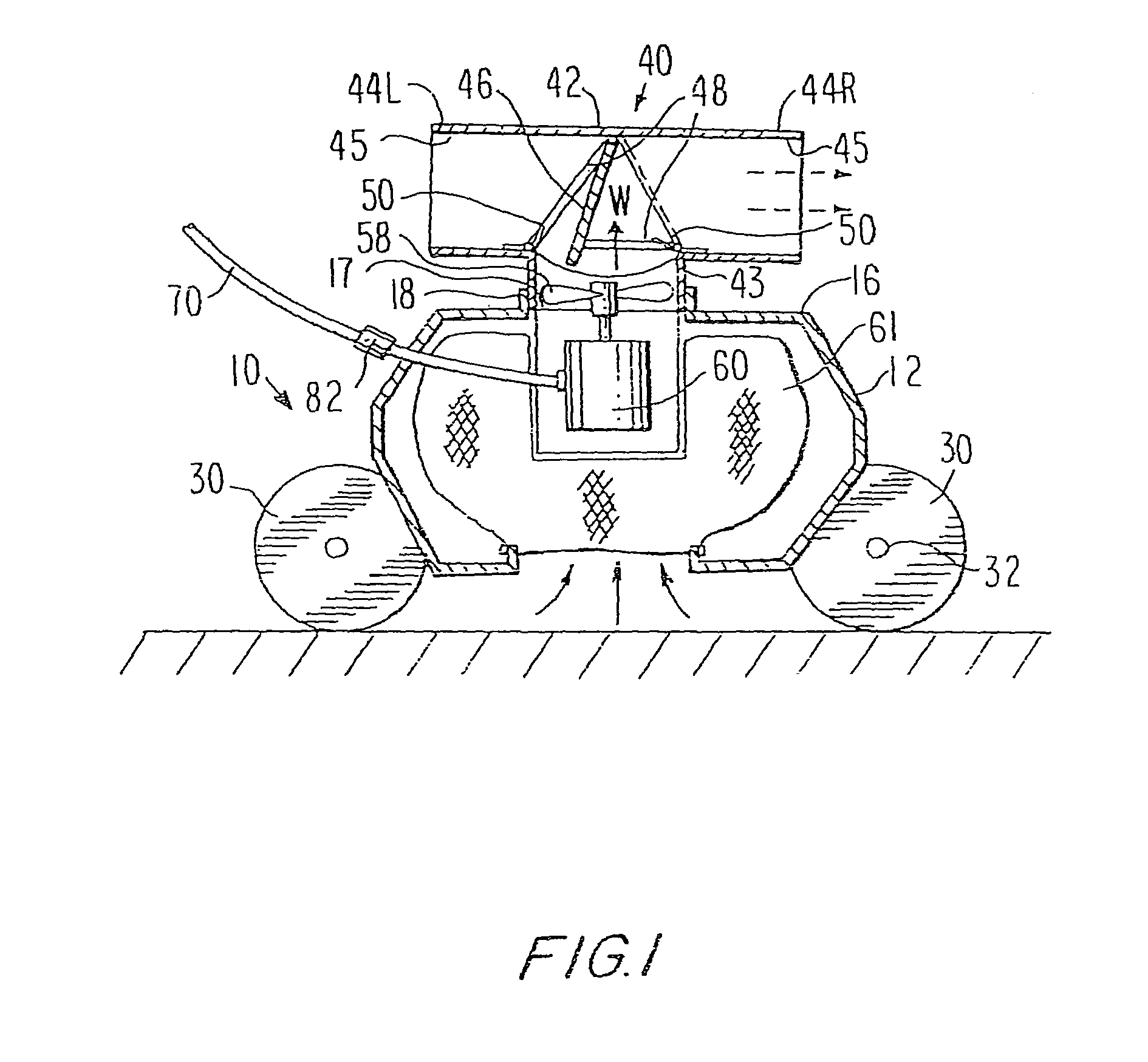 by Dennis Crouch
In its original Aqua Products decision, the Federal Circuit upheld the USPTO's tight limits on amendment practice in IPR proceedings. Under the rules, a patentee has one opportunity to propose amendments or substitute claims. However, the proposal will only be granted if the patentee also demonstrates in the motion that the proposed amendments would make the claims patentable over the known prior art.
In a new order, the Federal Circuit has now granted the appellant's en banc rehearing request – asking the parties to focus solely on the following questions regarding the burdens:
(a) When the patent owner moves to amend its claims under 35 U.S.C. § 316(d), may the PTO require the patent owner to bear the burden of persuasion, or a burden of production, regarding patentability of the amended claims as a condition of allowing them? Which burdens are permitted under 35 U.S.C. § 316(e)?

(b) When the petitioner does not challenge the patentability of a proposed amended claim, or the Board thinks the challenge is inadequate, may the Board sua sponte raise patentability challenges to such a claim? If so, where would the burden of persuasion, or a burden of production, lie?
En Banc Order.  The court has invited views of amici curiae.  Those briefs will be due October 5, 2016 (unless supporting the PTO's position and then you get an extra month).  Appellant's brief will be filed by September 26, 2016. Oral argument are already scheduled for Friday, December 9, 2016 at 10:00 a.m.
= = = = =
The underlying case involves Aqua Products' self-propelled robotic pool cleaner that uses an internal pump both as a vacuum cleaner to power the propulsion system.   U.S. Patent No. 8,273,183.  Competitor Zodiac Pool Systems filed for IPR which the PTO instituted as to some of the challenged claims and ultimately issued a final decision that the claims were invalid as obvious over a combination of two prior-art references.
Motion to Amend: In a timely motion, Aqua moved to amend three of the claims to include the limitations found in the non-instituted claims. (In particular, the patentee asked to substitute claims 1, 8, and 20 with claims 22-24 respectively.  The PTAB agreed that these new claims satisfied the formal requirements of Section 316(d), but refused to enter the amendment – finding that the patentee's motion had failed to show that the substitute claims were distinguishable over the prior art.
The parties (Aqua & Zodiac) settled the underlying infringement case in April 2015 and so Zodiac did not participate in the appeal. However, the USPTO intervened in the case to defend Aqua's appeal of the PTAB invalidity holding.
The PTO's position in the case remains defiant.  The Agency argues that its rules regarding amendments and its application of those rules are both reasonable and entitled to substantial deference.
= = = = =
Documents: